SLD MR | Automatic Weighing and Distribution System for Powder Chemicals
TTHE RIGHT SOLUTION FOR ALL LIQUID CHEMICALS
Integrating powder chemicals into the automation process eliminates the most labor-intensive task in the plant. Incorrectly weighed chemicals affect the shade negatively. Therefore, amounts must be controlled carefully. Furthermore, weighing and dissolving the powder chemicals into the addition tanks of the dyeing machine causes several problems. Powder chemicals are being used in large quantities, amplifies those problems, especially for darker colors, where it raises the chemical amounts considerably.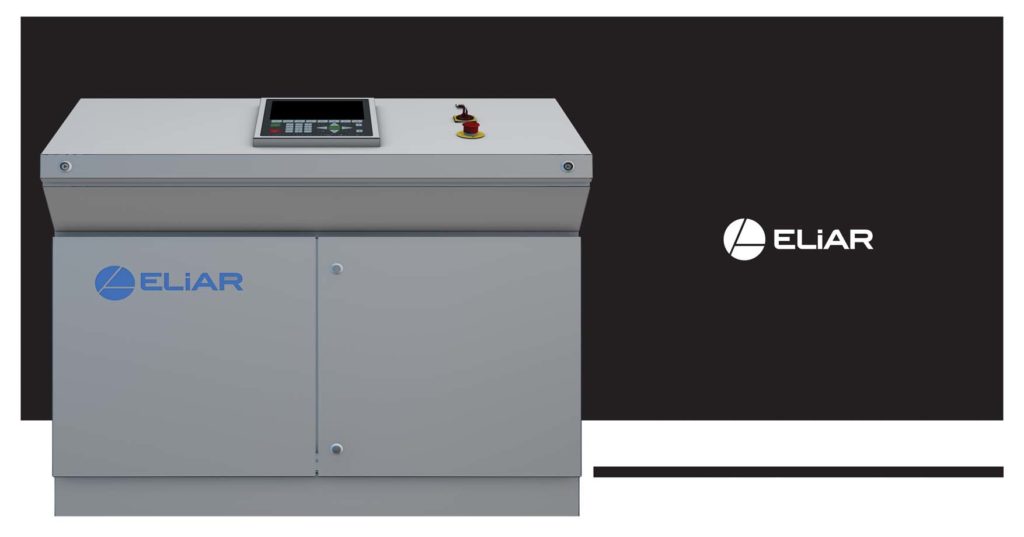 MOST ACCURATE AND SAFE SOLUTION FOR HYPOCHLORITE CHEMICAL DISPENSING
No matter how large is your dye house, SLD Mineral is suitable for every capacity and transfers.
Dissolved powder chemicals can be dispensed to the 48 different transferring points with the speed of 350 lt/min by SLD Mineral.
Thanks to its simultaneous weighing and dispensing process, SLD Mineral does not require any storage bucket or parking area.
SLD Mineral is the most accurate and most easy to use powder chemical dispensing system which is designed with ELİAR's engineering and assurance. It is the state of art result of 35 years experience. Eliar, as one of the leading actors worldwide with its range of automation products for textile industry, has designed SLD Mineral for powder chemical weighing and dispensing processes with the aim of maximum efficiency from dye houses.
Lets Talk About Our Products.
Call us for more information at +92 322 6096616.
Click below to get a Quotation.