SLD | Automatic Weighing and Distribution System for Liquid Chemicals
TTHE RIGHT SOLUTION FOR ALL LIQUID CHEMICALS
Weighing and dispensing of liquid chemical is one of the most important things in the dyeing process.Eliar's SLD is capable of handling all the processes for liquid chemical weighing and dispensing.It is "the right solution" for all your chemicals. Thanks to its modular single-line design, it is easy to expand the SLD system with additional pipes and valves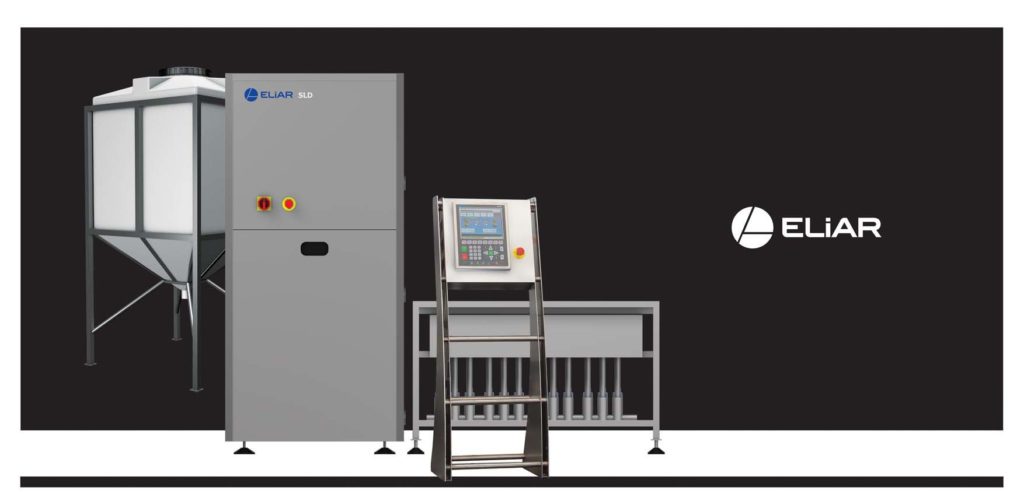 ONLY ONE SYSTEM CAN COVER ALL THE CHEMICAL REQUIREMENTS OF YOUR DYE HOUSE
No matter what you are coloring in your dye house, SLD is suitable for every condition and dye houses.
Up to 48 liquid chemicals can be dispensed up to 50 different transferring points with the speed of 40 liters/min by SLD Capacity with itself.
With its special double pump and flowmeter design, singly SLD Capacity is able to make 1.800 transfers per day without any delay or misrouting.
SLD is the advanced and most reliable single line liquid chemical dispensing system which is designed by ELİAR's engineering and assurance and it is the state of art result of 35 years experience. Eliar, as one of the leading actors worldwide with its range of automation products for the textile industry. Designed SLD Capacity for liquid chemical weighing and dispensing aims to take maximum efficient from dye houses.
Lets Talk About Our Products.
Call us for more information at +92 322 6096616.
Click below to get a Quotation.