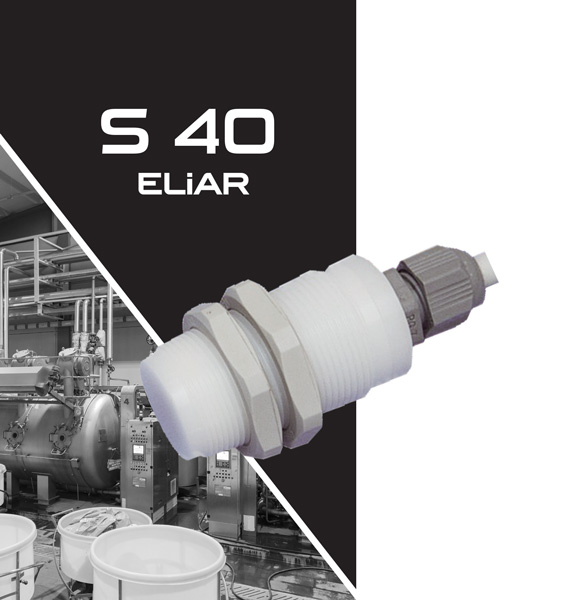 New generation sensor with inductive technology..Single piece compact design eliminates extra space needed in control panel. Sensivity adjustment, Suitable for seam detection for fabric unloading and circulation period monitoring, and offers best price / performance for basic seam detection applications..
Sensing speed 0.1-10 m/s, 24 V DC (18-30 V DC) supply voltage, Normally open contact output (MOSFET), Single piece & compact design, Sensing Distance: Normal 0-25 +/- 5 cm, Sensing Distance:High 0-35 +/- 5 cm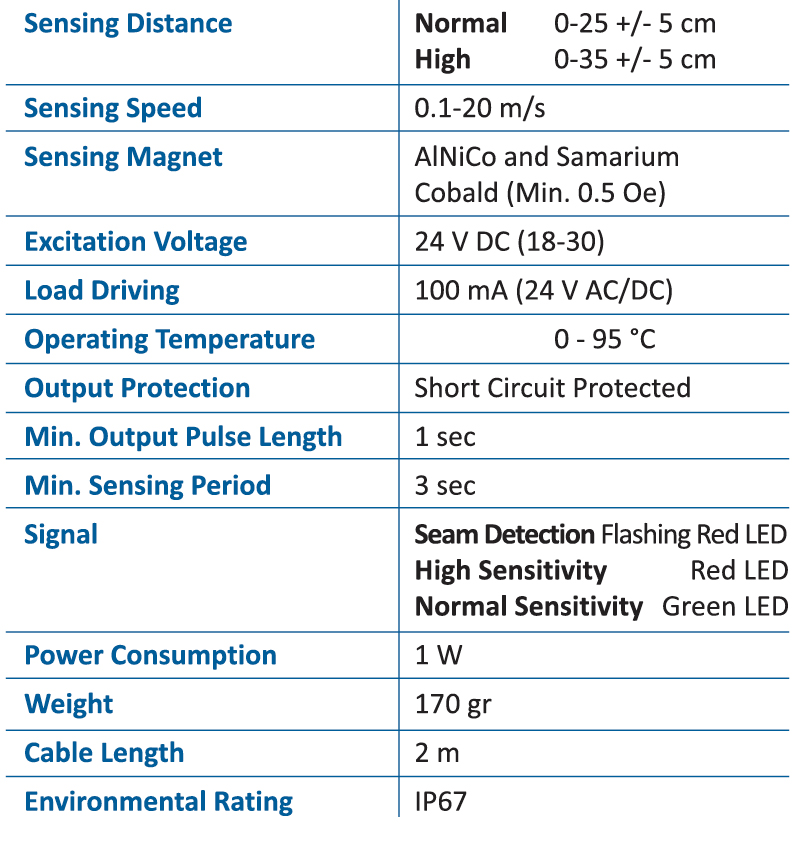 S 40 Series designed as a result of ELİAR's 35 years of experience and engineering know-how, are ready to help you to safely and economically control your textile dyeing machines. S 40 Series is produced both with hardware and software by totally ELİAR.
Lets Talk About Our Products.
Call us for more information at +92 322 6096616.
Click below to get a Quotation.