RPD | Fully Automatic Powder Mineral Weighing Dissolving System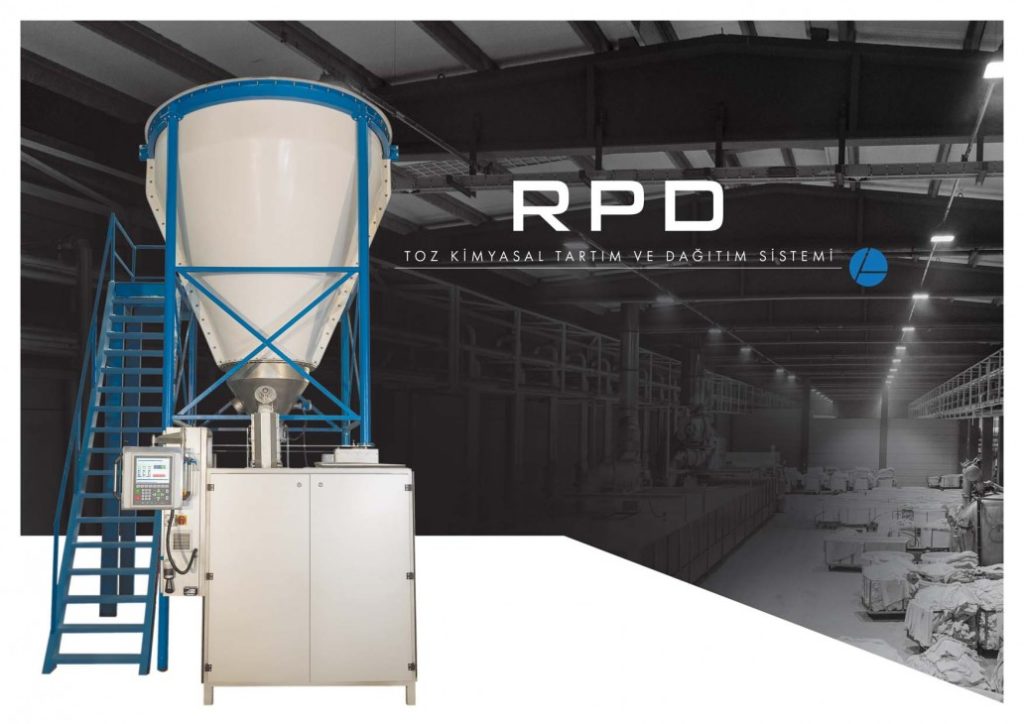 UNRIVALED WITH ITS 1:1 DISSOLVING RATIO
It is difficult to rely on the manual weighing the powder dyestuff. Selection of correct dyestuff and weighing in right amounts is a difficult process.
Eliar solves the weighing faults with the most economical way, thanks to its special triple step security check.
HIGH QUANTITATIVE WEIGHING
FASTEST SOLUTION FOR POWDER CHEMICAL DISPENSING
No matter how large is your dyehouse, RPD is suitable for every capacity and transfers.
Powder chemicals can be dispensed to the 46 different transferring points with the speed of 50 kg/min by RPD. Thanks to its simultaneous weighing and dispensing process, RPD does not require any storage bucket or parking area.
RPD is the advanced and fastest powder chemical dispensing system which is designed by ELİAR's engineering and assurance. It is the state of art result of 35 years experience. Eliar, as one of the leading actors worldwide with its range of automation products for the textile industry, has designed RPD for powder chemical weighing and dispensing processes with the aim of maximum efficiency from dye houses.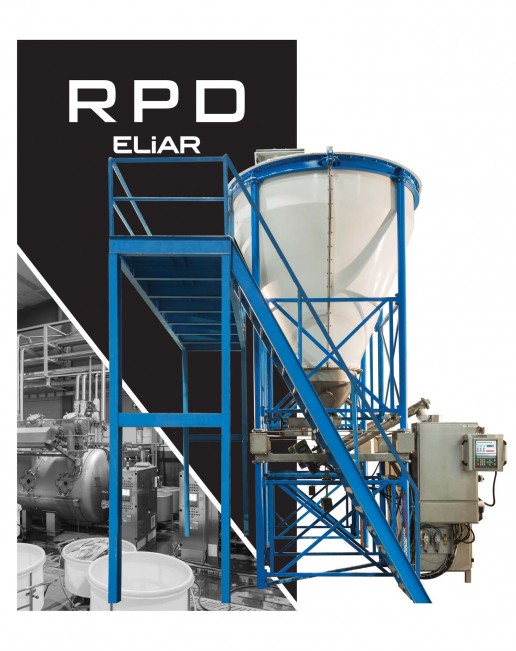 Lets Talk About Our Products.
Call us for more information at +92 322 6096616.
Click below to get a Quotation.